Website about prayers, worship, faith and dedication.
Made all of it, except for content and photos, which is public domain.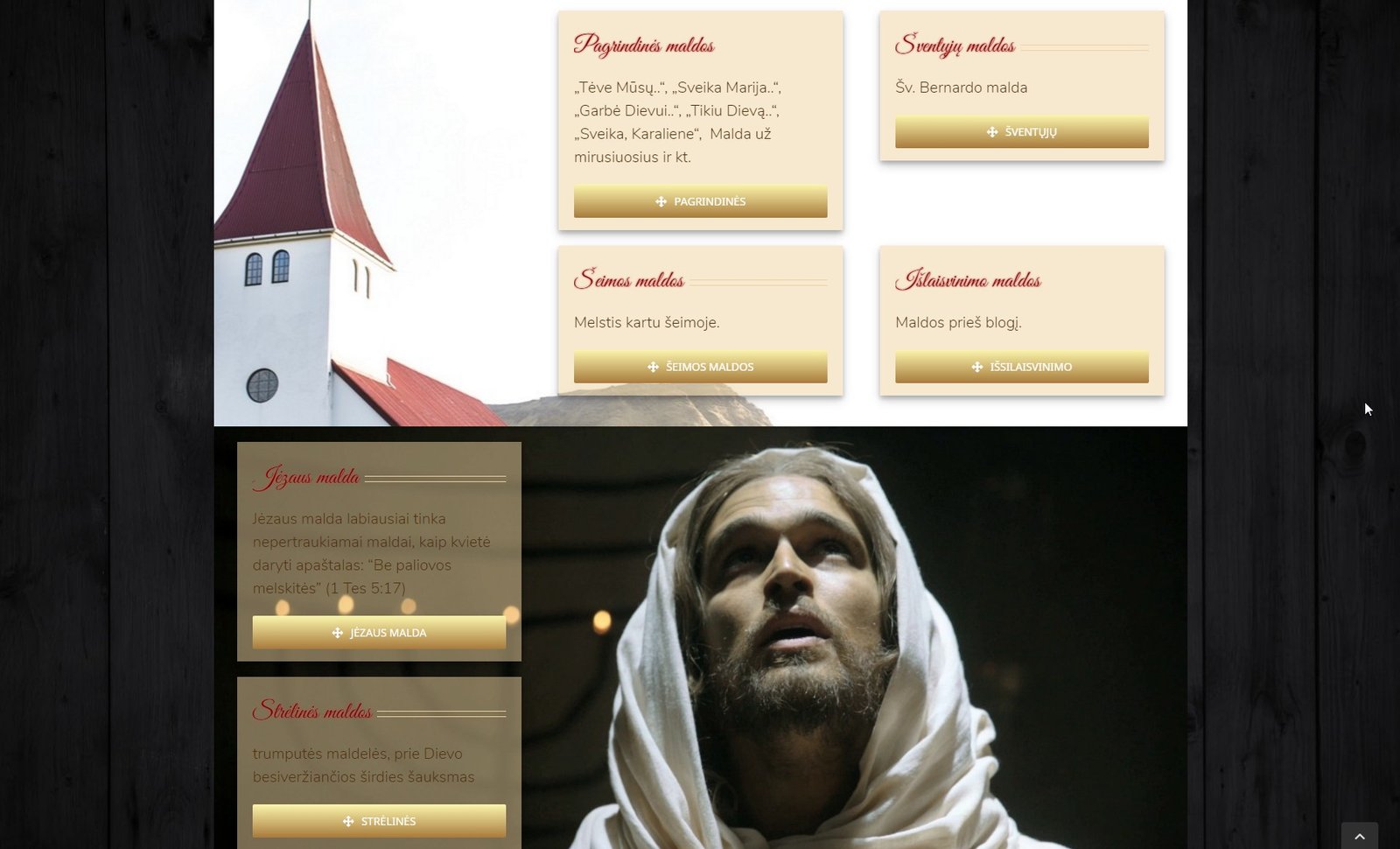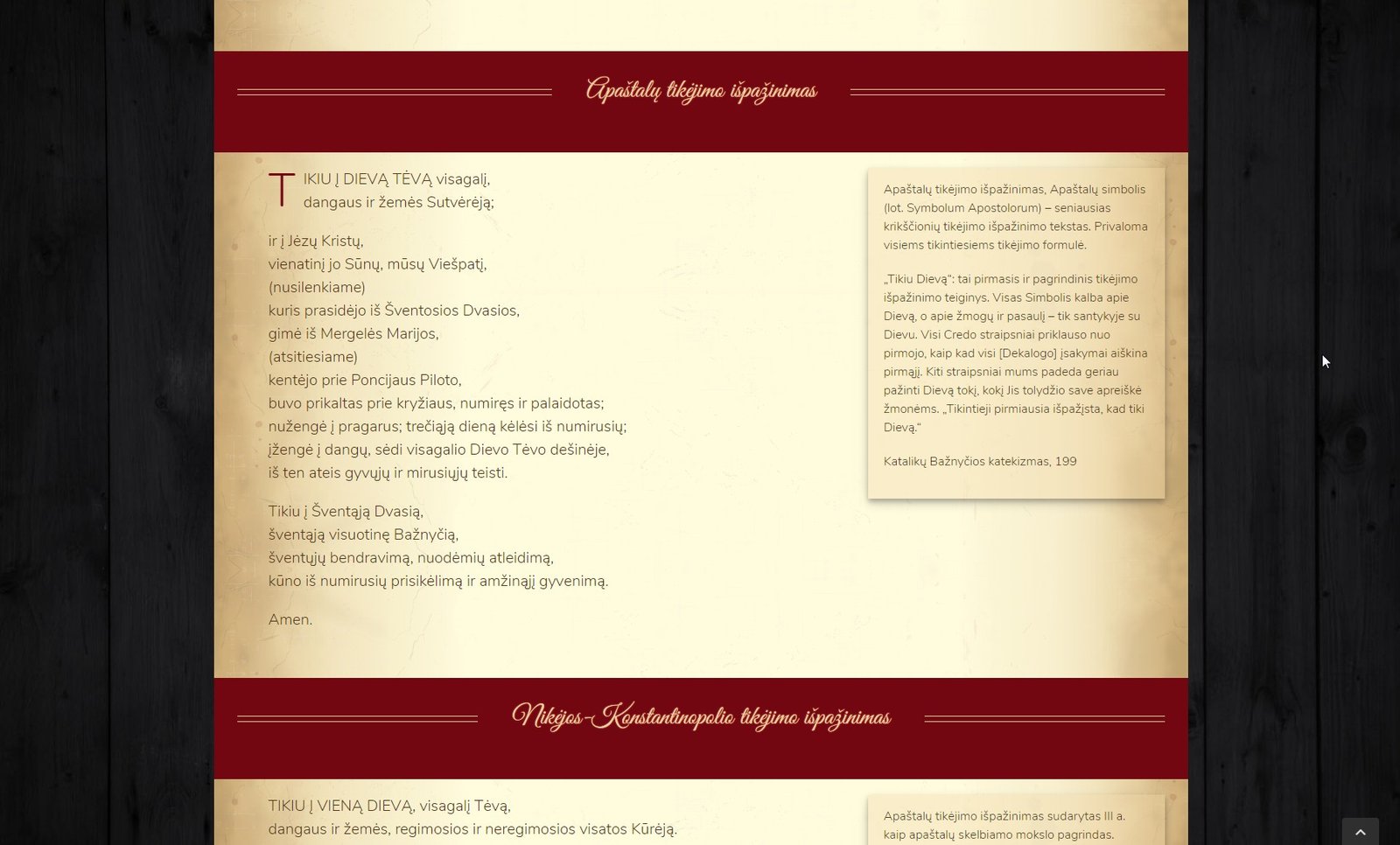 I'm an exploring artist, illustrator and creator of digital media (2D illustrations and 3D designs). I share my works, tutorials, tips, free art, items and tools. I also create websites (and apps) for communities, groups, people movements and faith organizations.