Colorful Emojis or emoticons for webpages
Using emojis (icons) 🌁 and symbols in webpages 🌍, chat 👪 can give charm and emotions. Just be careful to not overuse them all over.
Emojis lists
Official full list of emojis in html codes can be found here:
🔗 https://www.w3schools.com/charsets/ref_emoji.asp
Another list with grouping and more info:
How to use them
Mostly and simply just ✂️copy & paste into text. If not working try to copy dec or hex codes if you are in editing html mode.
Want to know more?
I'm an exploring artist, illustrator and creator of digital media (2D graphics, illustrations and 3D designs). I share my works, tutorials, tips, free art, items and tools. I also create websites (and apps) for organizations, communities, groups, people movements, faith organizations and more.
Printed artworks and merchandise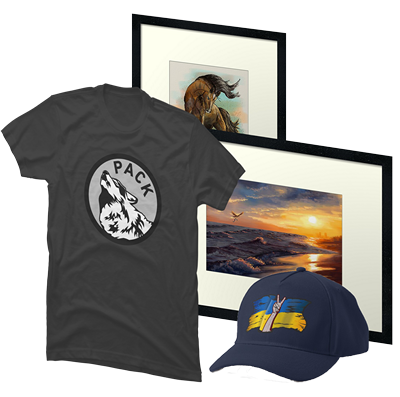 Recommended products and links may be affiliated links