Here's a list of top blender tips, videos and other usefull links.
CGBoost 100+ Tips to Boost Modeling in Blender
In this video, Zach shares over 100 modeling related tips for Blender.
Daniel Krafft. His top 100 blender 2.8 tips.
I'm an exploring artist, illustrator and creator of digital media (2D graphics, illustrations and 3D designs). I share my works, tutorials, tips, free art, items and tools. I also create websites (and apps) for organizations, communities, groups, people movements, faith organizations and more.
Printed artworks and merchandise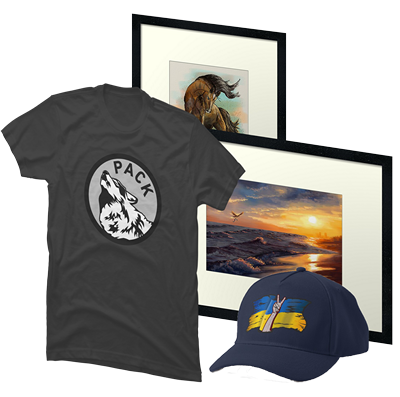 Recommended products and links may be affiliated links