Vector logo for Equipes Notre-Dame
Someday I had a web design task for Equipes Notre-Dame movement (Teams of Our Lady – International Catholic Movement for Christian Married Couples), so I needed a good quality logo. However couldn't find it online and don't know who created original of it. So I tried to recreate it in Inkscape for high resolution print, and here I share my work results in various variants for download.
Original Logo with white and transparent background: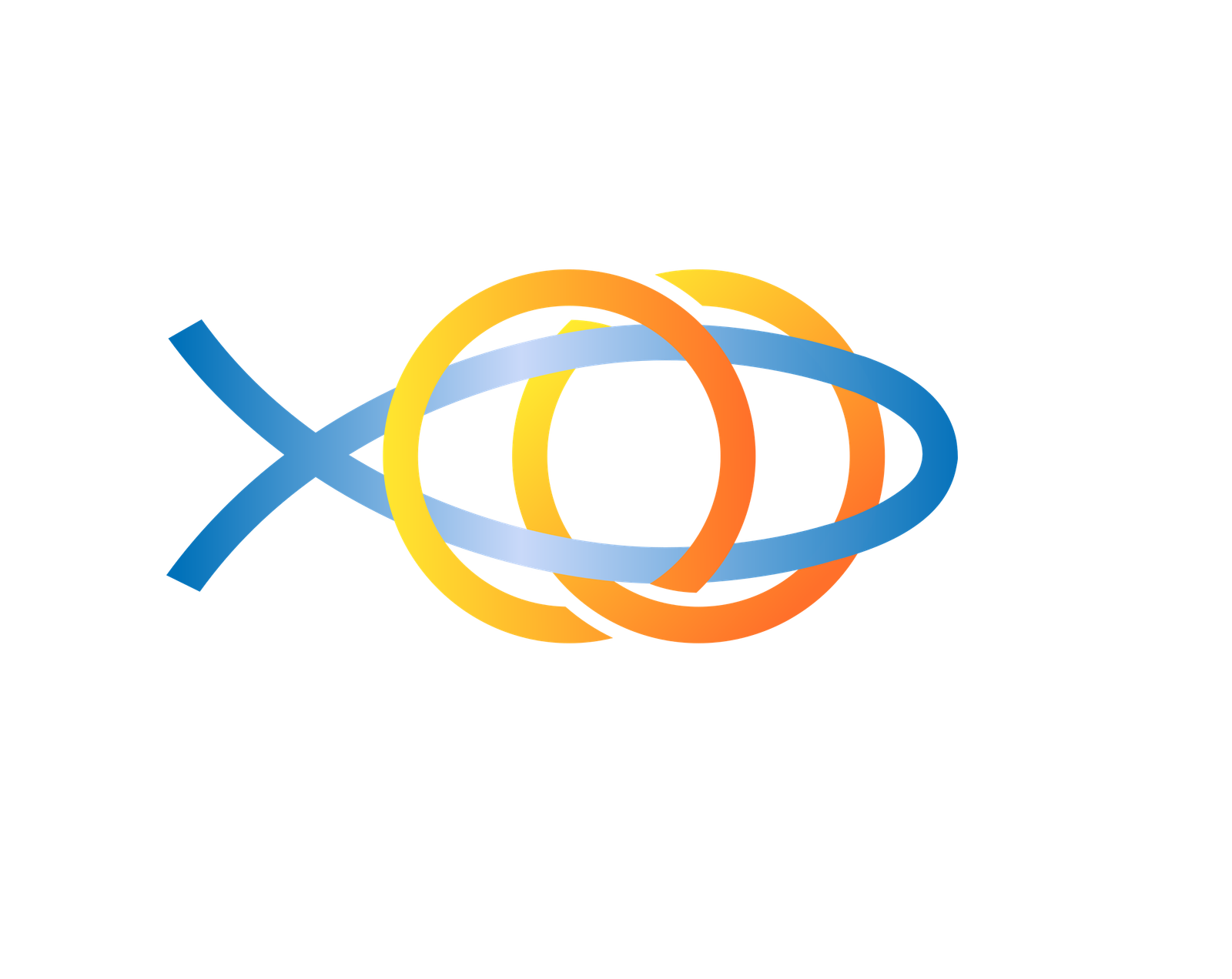 Equipes Notre-Dame Logo with transparent background
Improved Logo with shadow contrast on white, transparent and dark background:
Logo variants and details:
I'm an exploring artist, illustrator and creator of digital media (2D graphics, illustrations and 3D designs). I share my works, tutorials, tips, free art, items and tools. I also create websites (and apps) for organizations, communities, groups, people movements, faith organizations and more.
Products, addons and solutions I
recommend
Disclosure info: images and links here maybe affiliate links and promotions.
Skills Needed:
Categories:
Printed artworks and merchandise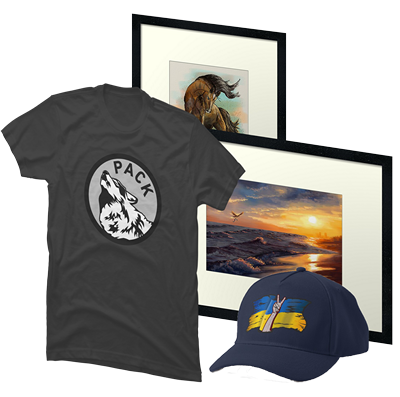 Recommended products and links may be affiliated links