12 brutal truths every employer needs to read:
When your best people leave, it's not them. It's you.
You don't have a remote work issue. You have trust issues.
Management that can't handle feedback won't survive change.
If your actions don't align with your values, your employees won't trust you.
Your diversity program is hollow if your leadership team all looks the same.
Underpaying your people doesn't make you cost-effective. It makes you short-sighted.
A toxic culture will tarnish your brand, no matter how good your products are.
The customer experience will never exceed the employee experience.
Micromanagement isn't a sign of dedication, it's a warning sign.
Top talent won't stay if their growth isn't your priority.
Leading by fear creates teams that underperform.
If you don't pay people what they're worth, someone else will.
When you always put your people first, They'll give you their best and everyone wins.
If your manager says this, you've got a keeper:
I believe in you.
I'm proud of you.
I value your input.
I learn from you too.
I trust your judgment.
What can I do to help?
I admire your work ethic.
Your perspective matters.
I trust you to take the lead.
It's ok to not be "always on".
Your personal life is a priority.
You've outdone yourself again.
Your feedback is important to me.
You're more than just your job to us.
What do you need to be successful?
How do you envision your future here?
Be sure to take time off when you need it.
How can we better balance your workload?
How can I help you reach your career goals?
Thank you for your hard work and dedication.
Mistakes happen; let's learn and move forward.
Kind words can transform a day.
Appreciation makes a world of difference.
Managers, be that kind.
Be a keeper.
Text by Justin Wright
I'm an exploring artist, illustrator and creator of digital media (2D graphics, illustrations and 3D designs). I share my works, tutorials, tips, free art, items and tools. I also create websites (and apps) for organizations, communities, groups, people movements, faith organizations and more.
Published On: September 18th, 2023
Categories: Blog
Previous
Notes on multiple addons packs for Elementor
Next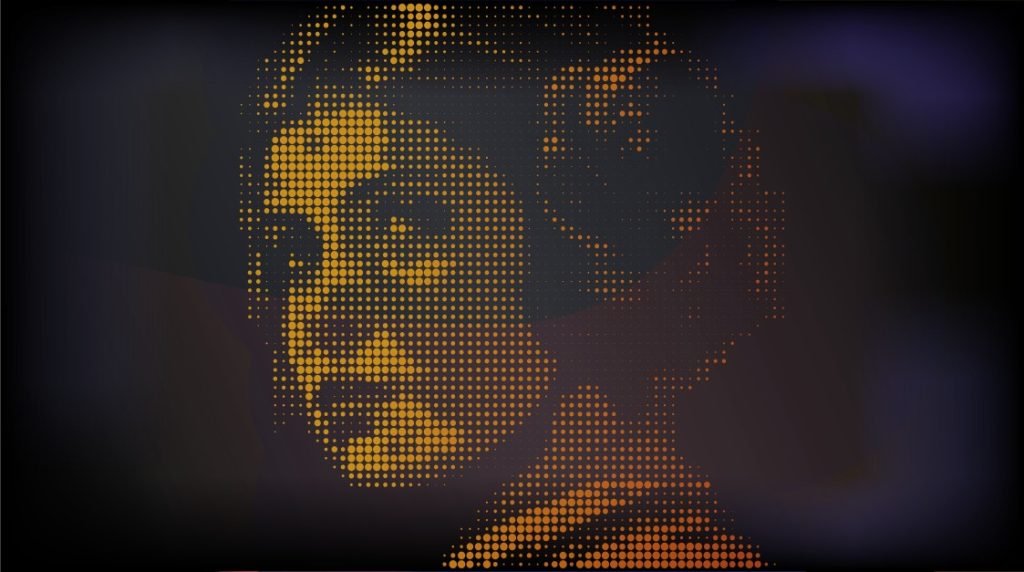 Creating Halftone images and patterns in Inkscape
Printed artworks and merchandise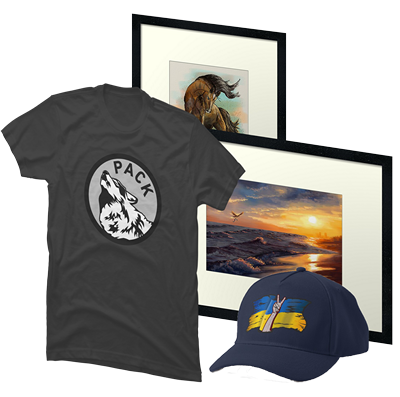 Recommended products and links may be affiliated links