My ongoing list of awesome free resources, pictures, photos, textures sites and tools for artists, illustrators and so on.
Stock free photos and reference images
Free real photos, images (you should check individually on every image there for copyright info):
Free resources for vector, svg and illustrations:
Artworks, wallpapers:
HQ wallpapers for download: https://www.wallpaperflare.com
Custom palettes for export/import in png or photoshop.
Color palette generators (from images) and color info, and more:
Background and cover generator
I'm an exploring artist, illustrator and creator of digital media (2D graphics, illustrations and 3D designs). I share my works, tutorials, tips, free art, items and tools. I also create websites (and apps) for organizations, communities, groups, people movements, faith organizations and more.
Printed artworks and merchandise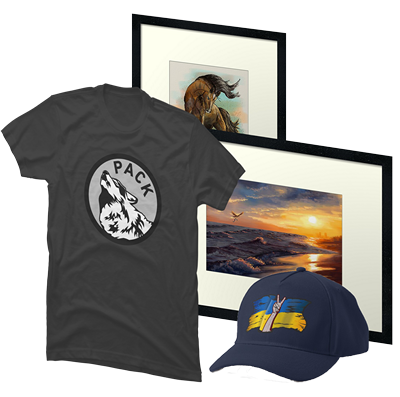 Recommended products and links may be affiliated links