Speedpainting in Rebelle youtube video
Speed painting or time lapse video
You are free to:
Share — copy and redistribute the material in any medium or format
Adapt — remix, transform, and build upon the material
Attribution — You must give appropriate credit, provide a link to the license.
NonCommercial — You may not use the material for commercial purposes.
ShareAlike — If you remix, transform, or build upon the material, you must distribute your contributions under the same license as the original.
These and more HQ content also available on my "Patreon" page:
I'm an exploring artist, illustrator and creator of digital media (2D graphics, illustrations and 3D designs). I share my works, tutorials, tips, free art, items and tools. I also create websites (and apps) for organizations, communities, groups, people movements, faith organizations and more.
Products, addons and solutions I
recommend
Disclosure info: images and links here maybe affiliate links and promotions.
Printed artworks and merchandise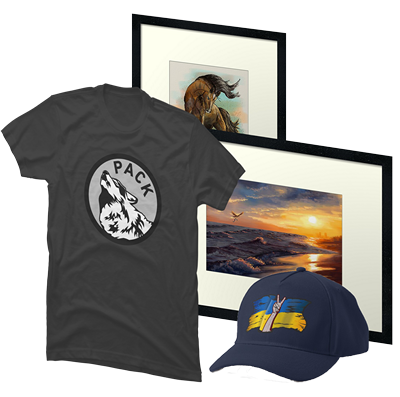 Recommended products and links may be affiliated links