Seaside beach in evening sunset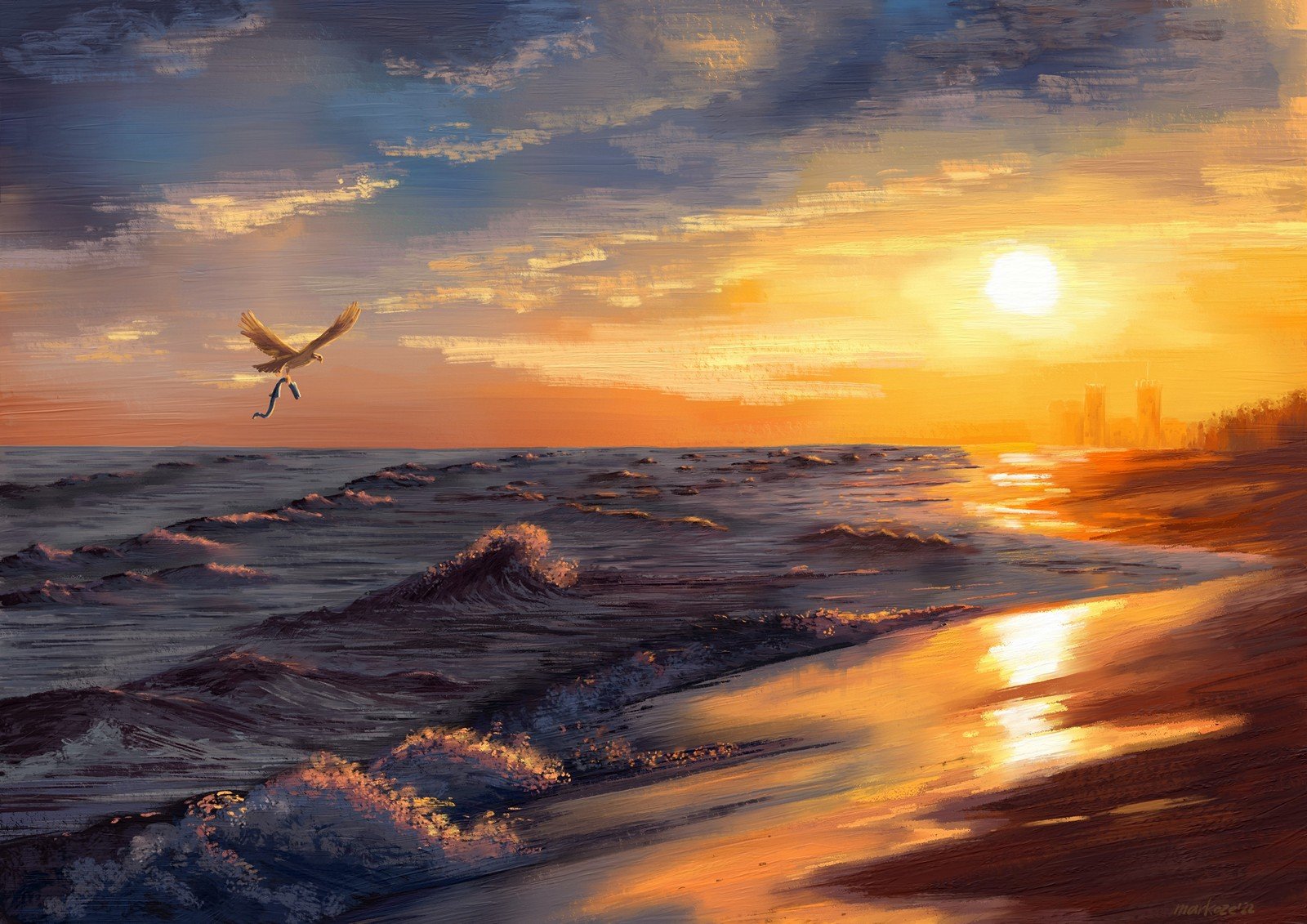 Evening sun and sea by markoze
Seaside beach in evening sunset.
Some big waves falling on the beach, time is running by, but there is still hope.
Digital oil painting, painted based on similar photo reference (by Chris Nemeth).

This work is licensed under a Creative Commons Attribution-NonCommercial-ShareAlike 4.0 International License.
Print artworks and posters
Canvas prints, art boards, stickers are available on my RedBubble shop:
High quality canvas and art print provided by ArtStation:
I'm an exploring artist, illustrator and creator of digital media (2D graphics, illustrations and 3D designs). I share my works, tutorials, tips, free art, items and tools. I also create websites (and apps) for organizations, communities, groups, people movements, faith organizations and more.
Products, addons and solutions I
recommend
Disclosure info: images and links here maybe affiliate links and promotions.
Skills Needed:
Categories:
Printed artworks and merchandise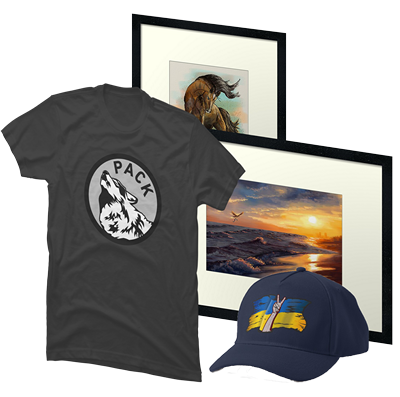 Recommended products and links may be affiliated links