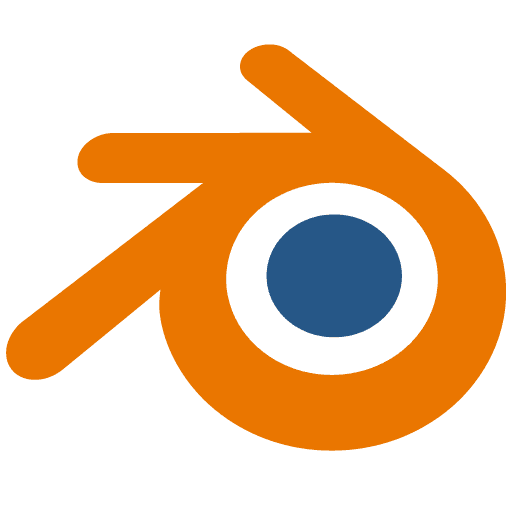 This tutorial is for Blender (free graphics program www.blender.org)
This is beginner level tutorial.
Tested in version 2.8
Ever wondered how can you set your view background in Blender? Somehow  I prefer brighter background so I always change it. It's personal I guess.
Well there's easy to do that. Even in 3 places, wherever you prefer.
How to set your own Blender 3D view color
You can set view background by accessing view options in top right of blender interface:
There's three different ways to set background color: theme, world or viewport.
Theme viewport color
This variant is good if you always want the same viewport color for every file you open in Blender, so it's persistent. However you need to set this color in Blender's preferences theme settings here: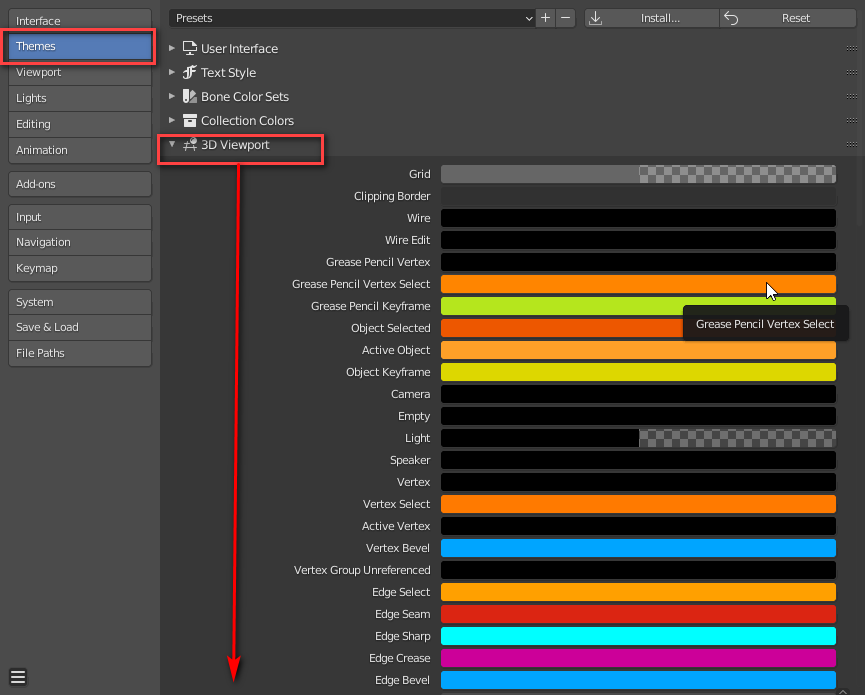 choose "3DViewport" and scroll down for "Theme space", click on it:
look for "Gradient colors", and click on "Gradient High/Off" and set the color you prefer.
World color
There's also options to set view color per "World". However this color is set in "World" tab here: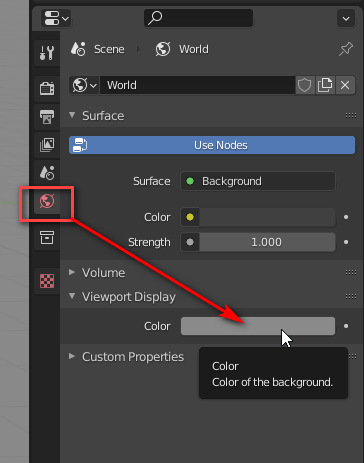 look for "Viewport display", I guess this option is per blender file so you can have different settings.
Viewport color
There's also third quick option to set view color straight there in Blender's view options:
just select color in color box under "Viewport".
I'm an exploring artist, illustrator and creator of digital media (2D graphics, illustrations and 3D designs). I share my works, tutorials, tips, free art, items and tools. I also create websites (and apps) for organizations, communities, groups, people movements, faith organizations and more.
Printed artworks and merchandise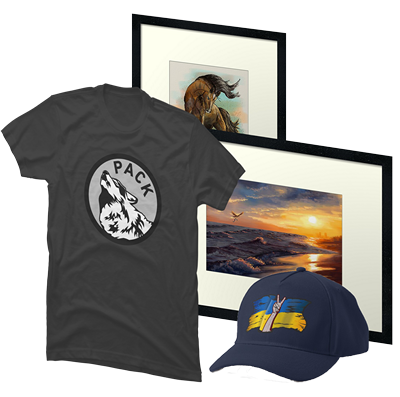 Recommended products and links may be affiliated links