I was inspired by this Feng Zhu sketch of the grasshopper. I find it bit mechanical, and I like the form of it. I wanted to go a bit further and to create a very detailed spaceship or more mechanical thing.
So I started modeling it in Sketchup.
I'm an exploring artist, illustrator and creator of digital media (2D graphics, illustrations and 3D designs). I share my works, tutorials, tips, free art, items and tools. I also create websites (and apps) for organizations, communities, groups, people movements, faith organizations and more.
Printed artworks and merchandise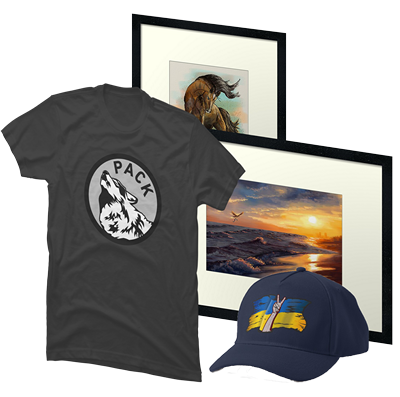 Recommended products and links may be affiliated links