T-shirts and other products with design, available
I'm an exploring artist, illustrator and creator of digital media (2D graphics, illustrations and 3D designs). I share my works, tutorials, tips, free art, items and tools. I also create websites (and apps) for organizations, communities, groups, people movements, faith organizations and more.
Published On: December 21st, 2020
Categories: Vector Art
Products, addons and solutions I
recommend
Disclosure info: images and links here maybe affiliate links and promotions.
Skills Needed:
Categories:
Printed artworks and merchandise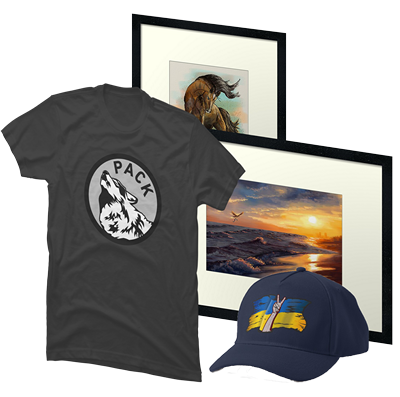 Recommended products and links may be affiliated links