Logo of the Great Horned Owl.
These images available in various resolutions, if you need any, please contact me.
I'm an exploring artist, illustrator and creator of digital media (2D graphics, illustrations and 3D designs). I share my works, tutorials, tips, free art, items and tools. I also create websites (and apps) for organizations, communities, groups, people movements, faith organizations and more.
Products, addons and solutions I
recommend
Disclosure info: images and links here maybe affiliate links and promotions.
Printed artworks and merchandise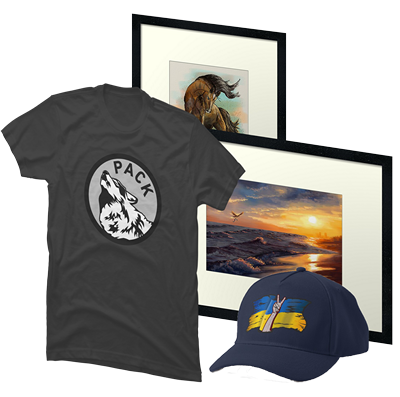 Recommended products and links may be affiliated links