Cat looking through illustration. All vector Design. Tried playing with the cat through background illustration.. Black cat suits well for bright backgrounds.
Feeling like cat living inside you? This picture creates a nice feeling that there's something more adventurous and deep inside your soul.
White cat variant, looks better on dark backgrounds..
I'm an exploring artist, illustrator and creator of digital media (2D graphics, illustrations and 3D designs). I share my works, tutorials, tips, free art, items and tools. I also create websites (and apps) for organizations, communities, groups, people movements, faith organizations and more.
Published On: July 5th, 2017
Categories: Vector Art
Products, addons and solutions I
recommend
Disclosure info: images and links here maybe affiliate links and promotions.
Printed artworks and merchandise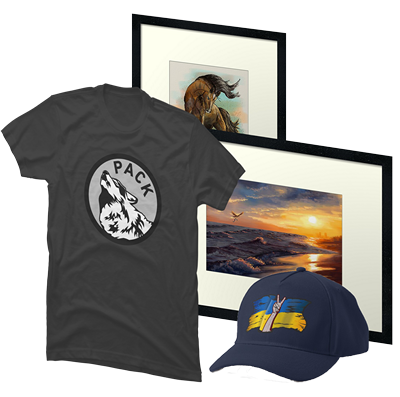 Recommended products and links may be affiliated links