I made this artwork for support of Ukraine.
I made it for posters, shirts and other items to wear for people.
All the money will go to fund Ukraine's people.
#standWithUkraine
Victory hand sign to signify the Ukrainians fight for freedom and values.
Though Ukraine flag is torn, it is not defeated. There is hope.
Help and support Ukraine for victory.

This work is licensed under a Creative Commons Attribution-NonCommercial-ShareAlike 4.0 International License.
Artwork to support Ukraine
Made this design available on shirts, posters, prints. All money from purchases will go to donations for Ukraine.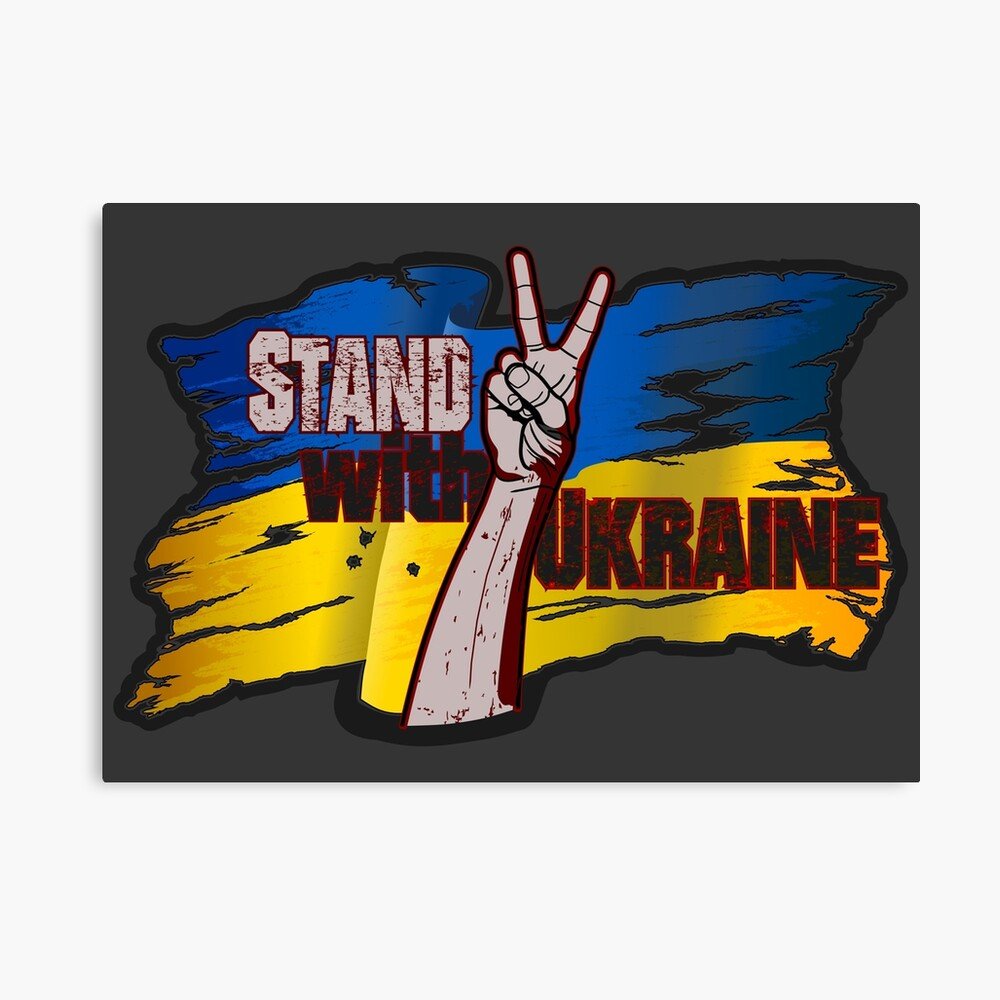 Official Ukraine support website
I'm an exploring artist, illustrator and creator of digital media (2D graphics, illustrations and 3D designs). I share my works, tutorials, tips, free art, items and tools. I also create websites (and apps) for organizations, communities, groups, people movements, faith organizations and more.
Products, addons and solutions I
recommend
Disclosure info: images and links here maybe affiliate links and promotions.
Printed artworks and merchandise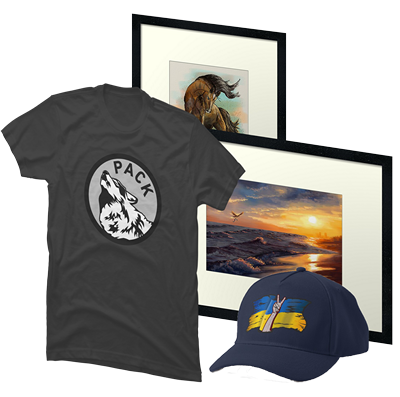 Recommended products and links may be affiliated links