Best painting program Rebelle 7 PRO preorder for just 30$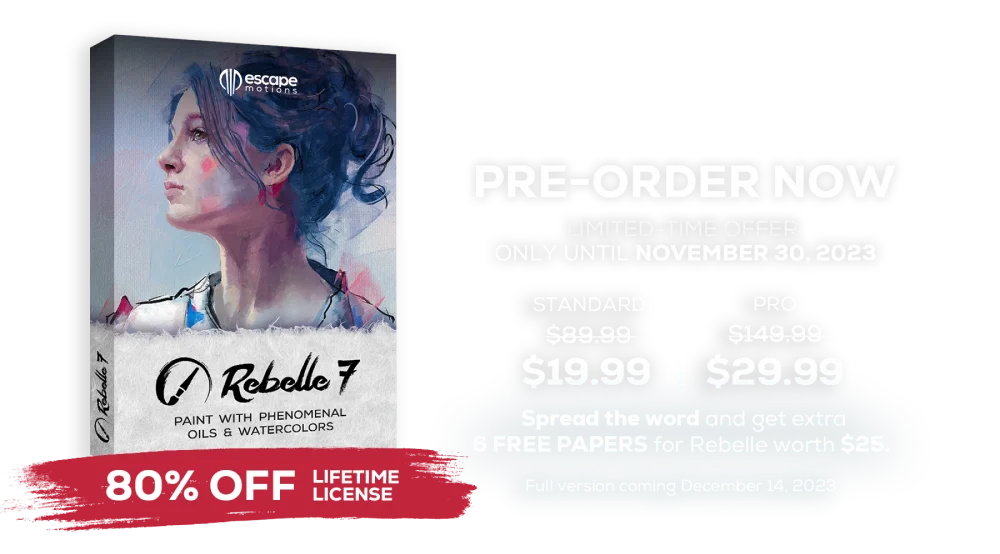 Great chance to get Rebelle 7 for 20$ or Pro version with incredible artificial Pigment engine for 30$ only till November 30: https://www.escapemotions.com/products/rebelle-7
Everyone can pre-order for the same price – no matter if you never tried Rebelle before or will be upgrading from older versions.
The exclusive time-limited pre-order price of Rebelle 7 is $19.99 for the standard and $29.99 for the Pro edition. This price is valid until November 30.
From December 1st, the price will go up to $34.99 for the standard and $49.99 for the Pro edition. This price is valid until December 13.
HQ plugin pack for Elementor and WordPress – CrocoBlock

Black Friday Deal: Up to 40% Off
Coupon Code: bfcroco2023
CrocoBlock is the Ultimate Toolkit

for Building Websites with WordPress: 20 JetPlugins for Elementor, 200 Widgets, 60+ Templates, jetEngine is Must-have tool for Elementor (Guttenberg and Bricks supported)
One of the Best tables plugins – WpDataTables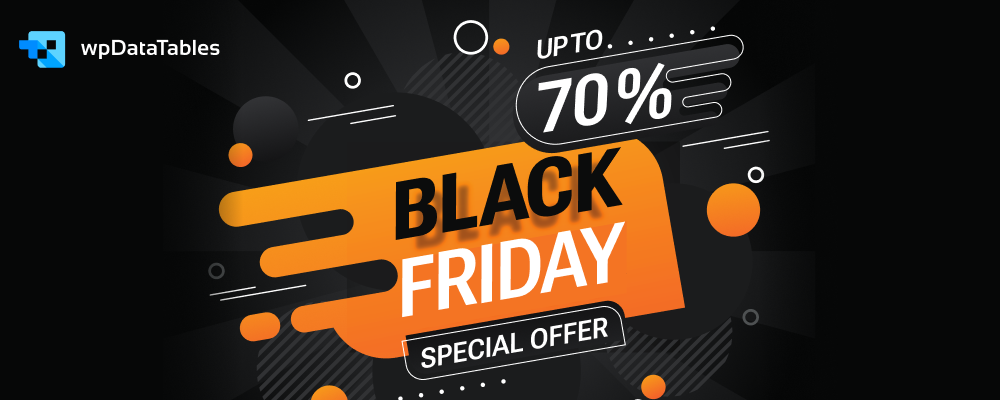 JupiterX theme works with Elementor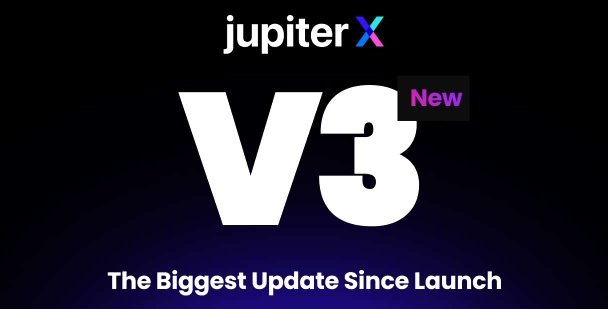 Great theme – Jupiter X V3 with many Premium Addons, 50% discount auto applies: – 29$ in total.
Avada theme for WordPress
Highly customizable theme Avada with many Premium Addons and custom builder, 35% discount auto applies: – 45$ in total.
BDThemes products and Element Pack Pro

addons for Elementor such as Element Pack Pro, Prime Slider
Black Friday Deal: 75% off on bundles, 65% off on plugins, and 40%+ for Lifetime deals.
Coupon Code: BFCM2023
Validity: Till November 27, 2023
All products here are tested by me and proven to be of great quality, no BS.
Links with * are my affiliated links, this means if you click the link provided I might get a penny or cent from product creators, and for you – you get the same price or maybe even lower.
I'm an exploring artist, illustrator and creator of digital media (2D graphics, illustrations and 3D designs). I share my works, tutorials, tips, free art, items and tools. I also create websites (and apps) for organizations, communities, groups, people movements, faith organizations and more.
Next
What does it take to build a new website
Printed artworks and merchandise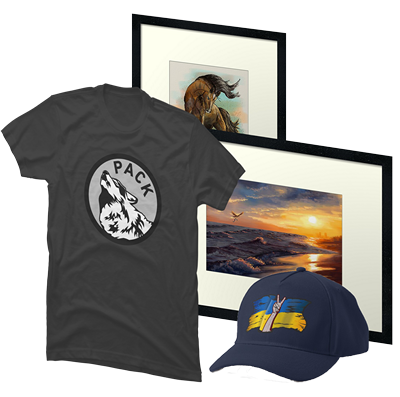 Recommended products and links may be affiliated links